Bring The Outside In.
Minimalist sliding system with thermal break designed by Grupo Sosoares - Portugal .
The minimalist sliding system rose as an answer to new architectural trends intending to combine the maximum transparency with the minimum structural sight.
European designed and made introducing our Flagship line Urbane Minimalist Sliding Door .
Available in Single , Double and Triple Glazed.
Presentation

OS-Simple | OS-Double | OS-Triple

Fixed frame

OS-Simple and OS-Double: 52 mm | 119 mm | 186mm

OS Triple: 78mm | 169mm

Mobile frame

OS-Simple and OS-Double: 46 mm | 71 mm | 96 mm

OS-Simple: 70mm | 94mm | 118mm

Middle

profiles

OS-Simple and OS-Double: 64mm | 65 mm | 90 mm | 100 mm

OS-Triple: 90mm | 126mm | 146mm

Lateral sight

30 mm

Central sight

20 mm

Upper and

lower sights

0 mm

Filling

OS-Simple: 10mm | 12mm | 16mm

OS-Double: 32mm | 35mm (tempered glass)

OS-Triple: 56mm (tempered glass)

Maximum

weight/leaf

OS-Simple and OS-Double: 500Kg

OS-Triple: 1000Kg (with motorization)

Maximum

area/leaf

OS-Simple and OS-Double: 8.00m²

OS-Triple: 14.00m² (other dimensions, consult us today)

Maximum

height/leaf

OS-Simple and OS-Double: 3500mm

OS-Triple: 4500mm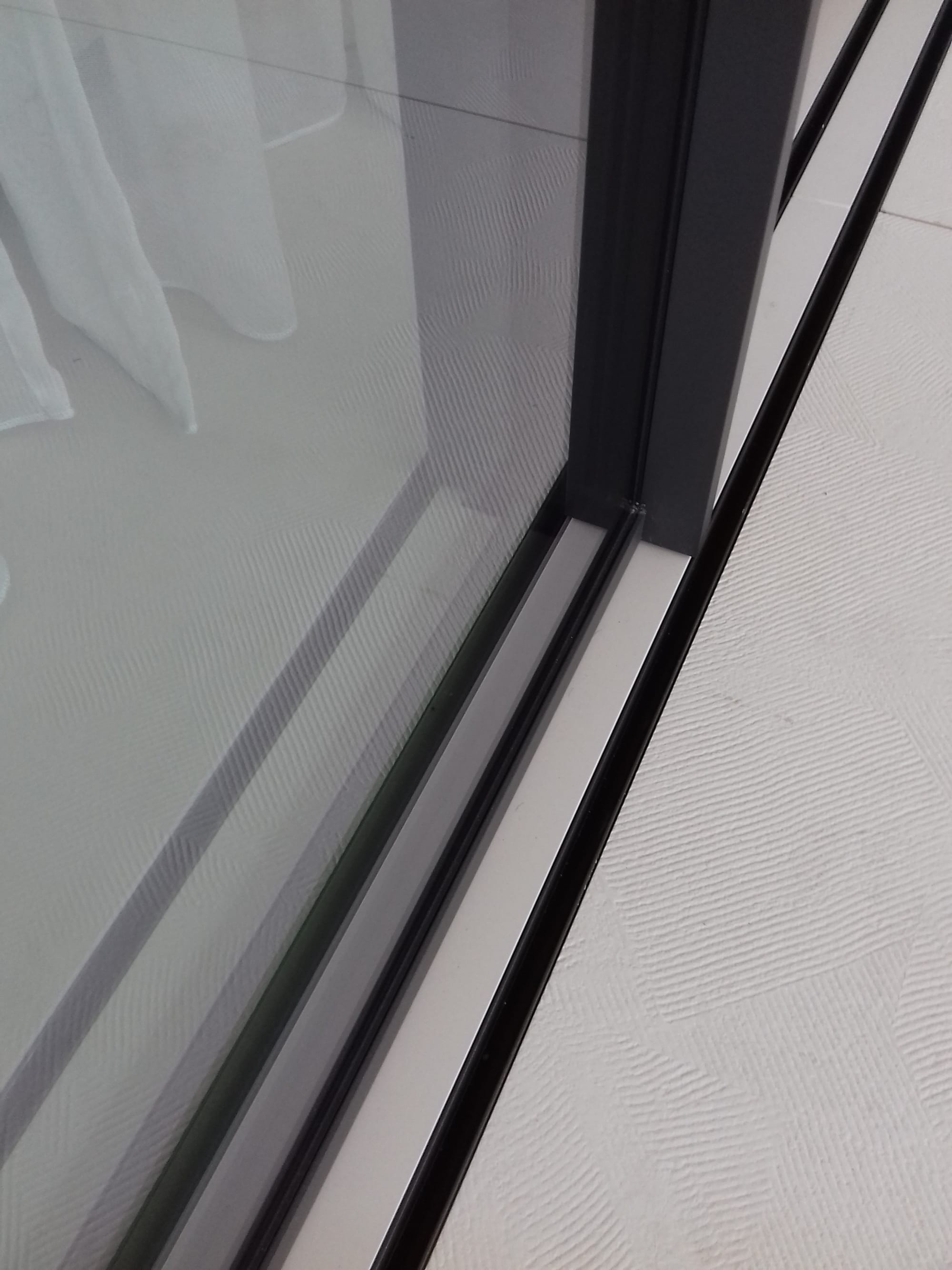 Flush Track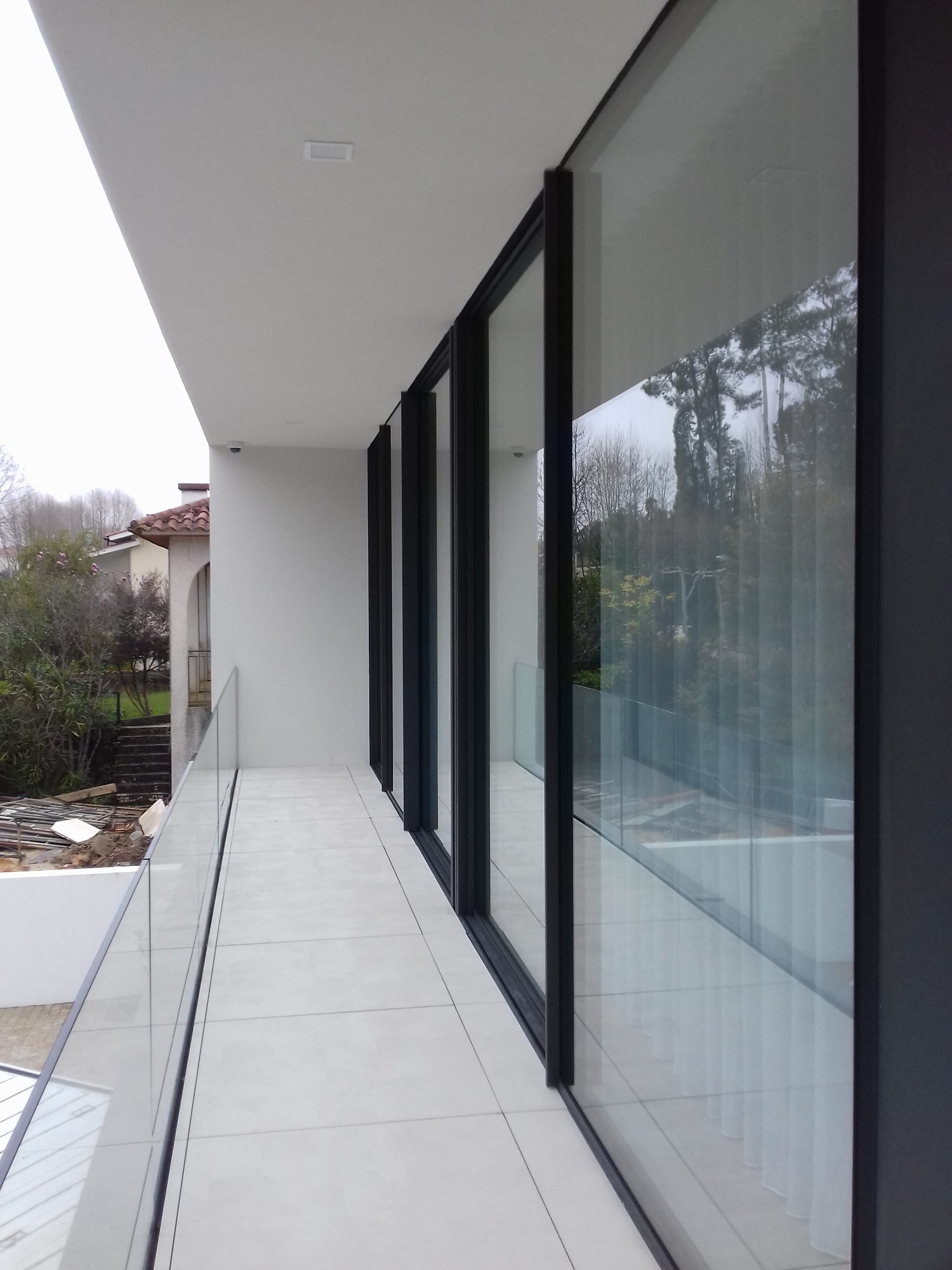 Triple Track Design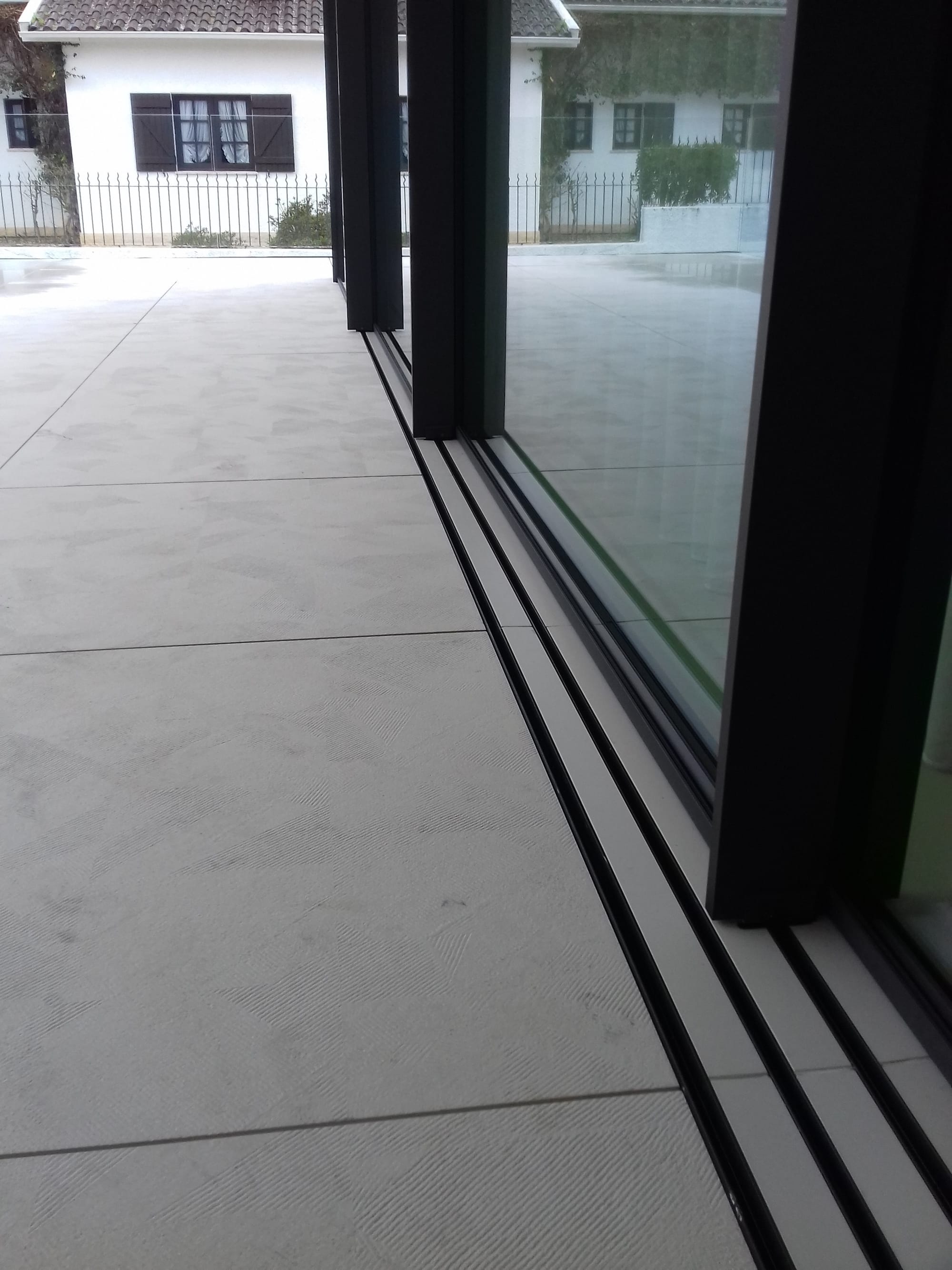 Triple Track Flush Detail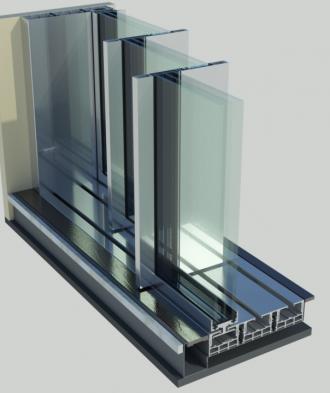 Sectional Detail